It can be said that one of the problems that make women the most headache in the present is how to lose weight, how to have a flat stomach, slim waist, a more slender body than the whole Tet holiday. So in less than 2 days, the Tet Holiday of 2019 will return and we wish a new year full of joy and happiness. One of the simple happiness but extremely difficult is weight loss.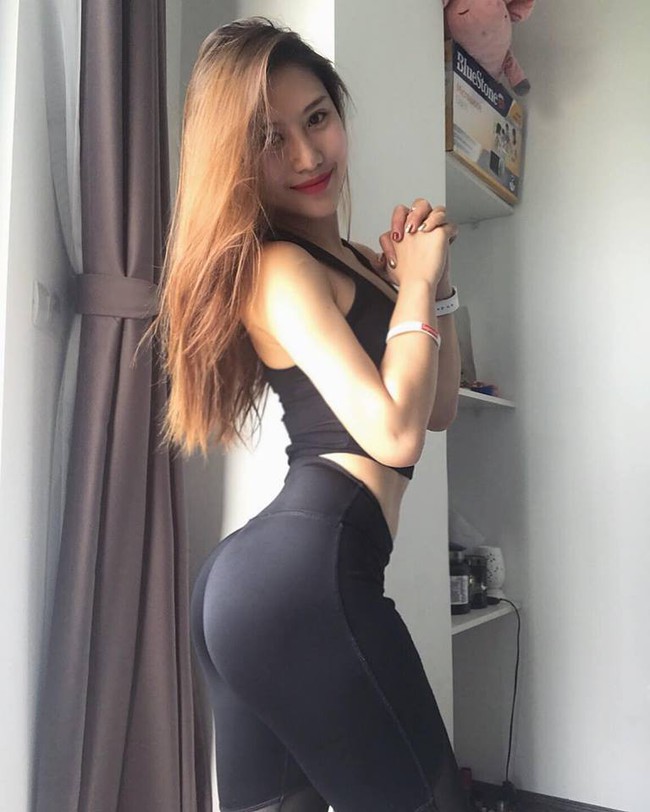 Understanding these things, Coach Trang Le (HN) is very active in making the fastest, easiest, most suitable weight loss exercises to practice in the current cold and rainy weather. One of the fastest, most effective weight loss exercises is Coach Trang Le's extremely favored are HIIT exercises - intense training:
"Unveiled" the fastest HIIT exercises to burn fat, the trainer is also actively practicing
With HIIT exercises, you can practice at home without the help of tools. With high intensity, continuous exercise will help you burn fat excessively well, while helping to heat up the body very well, ready for a new energy day instead of lazy in bed!
In particular, with these HIIT exercises, you will burn up to 400 calories after just 15 minutes of practice, which is absolutely amazing right? Get ready to train our beautiful coach right away! After the start step, get ready for the exercises below!
Squat jump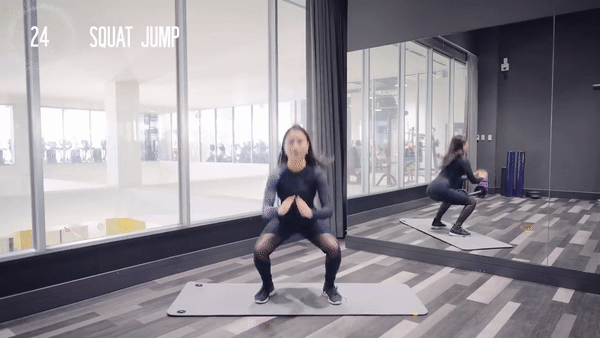 Side Skaters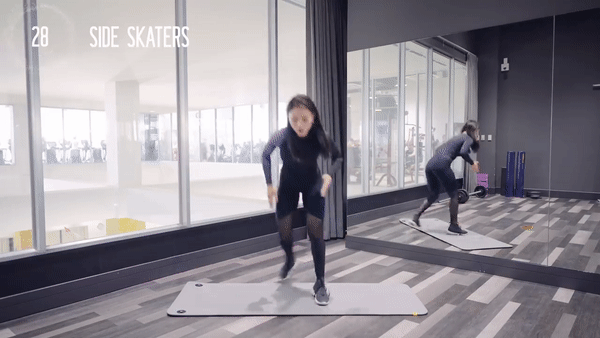 Push up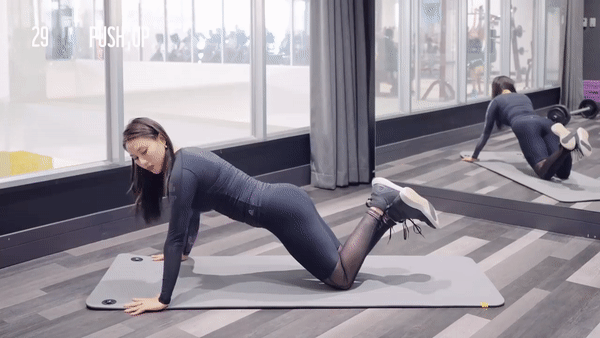 Against 2 hands and 2 knees on the carpet, you perform anti-push.
Tuck Jumps + Double Knee Touch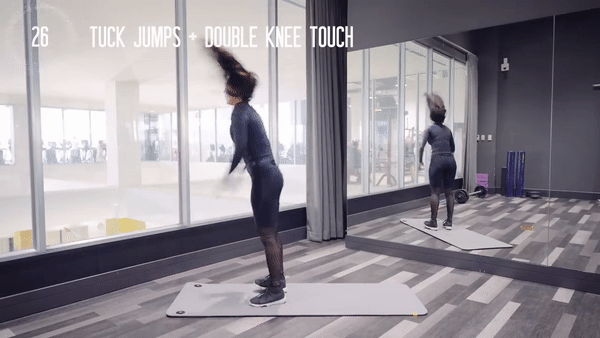 In a standing position, you perform jumps and jumps, then collect your hands on the floor to lower yourself in a high plank position.
Flutter Kick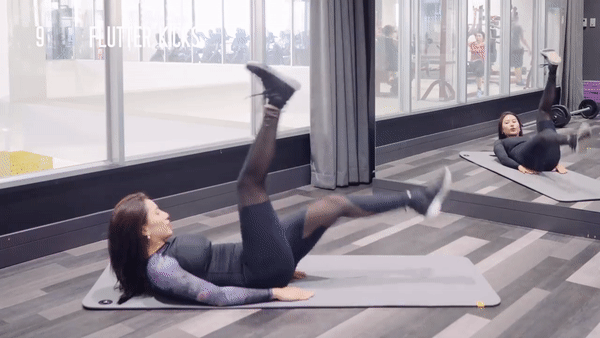 Lying on the floor all over the back, head lifted, two hands placed along the body, you made a step up and down, not lowering during practice.
Plank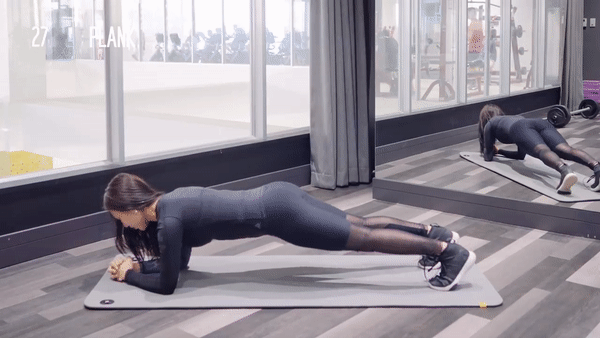 Back to the plank position, 2 elbows against the floor, your legs stretched straight behind.

With these exercises, you make 3 turns to complete a fat burning HIIT exercise!
--> See more:
Muscle Recovery: Essential to Your Next Workout